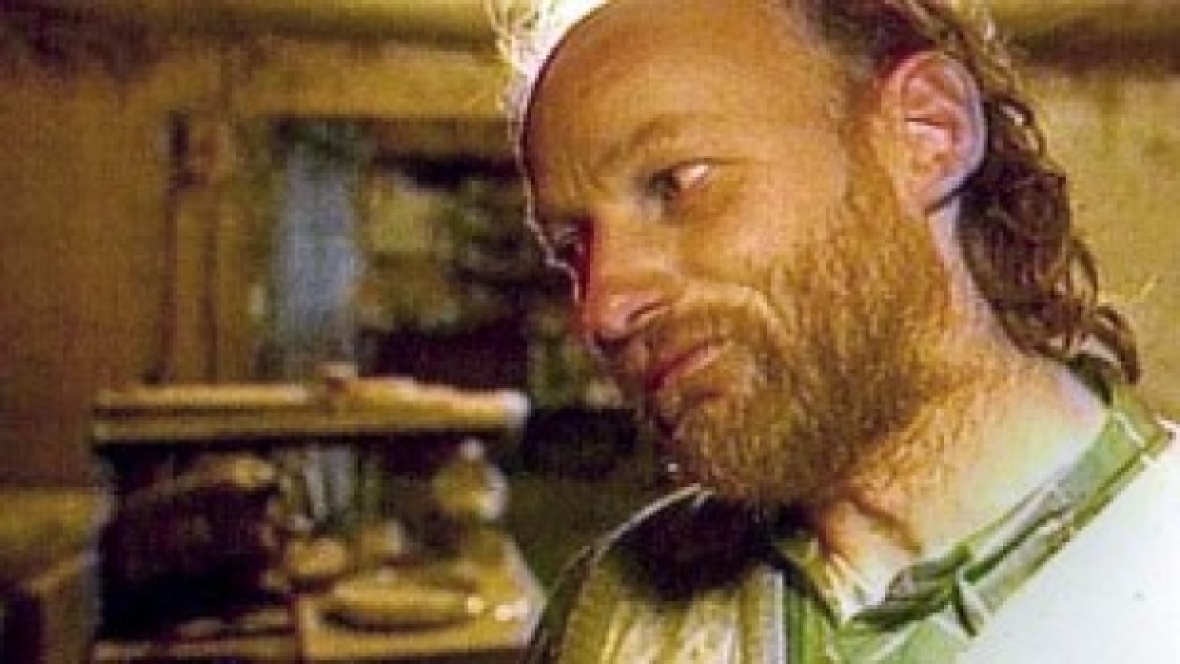 Head on down to the farm with us as we tear into Canada's most prolific serial killer, Robert Pickton (Pork Chop Rob). A killing spree that ultimately accounted for the death of 49 prostitutes. Rob was the nastiest of the nasty and we will tell you why .This topic was selected by our patreon subscriber, Kevin.  He joined us for the episode and we had a butt chugging good time. You can join the $50 club on our patreon as well .We'd love to have you on the show with us .
Research Credit: Courtney C. and Julie C.  
Patreon.com/brohiopodcast
PROMOS: MOMS AND MURDER AND GHOST IN THE BURBS. check them out!