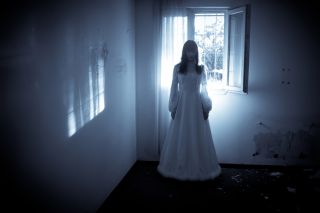 It is said, children are more in tune and in touch with the spiritual realm. They see things that we don't. Often times children are ridiculed for seeing and speaking to spirits. In this episode we cover many stories and experiences pertaining to kids speaking to ones who haven't crossed over. SPOOPY SPOOPY SPOOPY.
CHECK OUT: THE FIERCELY ALTERED PERSPECTIVE PODCAST & THE LITTLE PODCAST OF HORRORS
SUPPORT US: patreon.com/brohiopodcast
Fuegobox.com promo code: Brohio for $10 off .