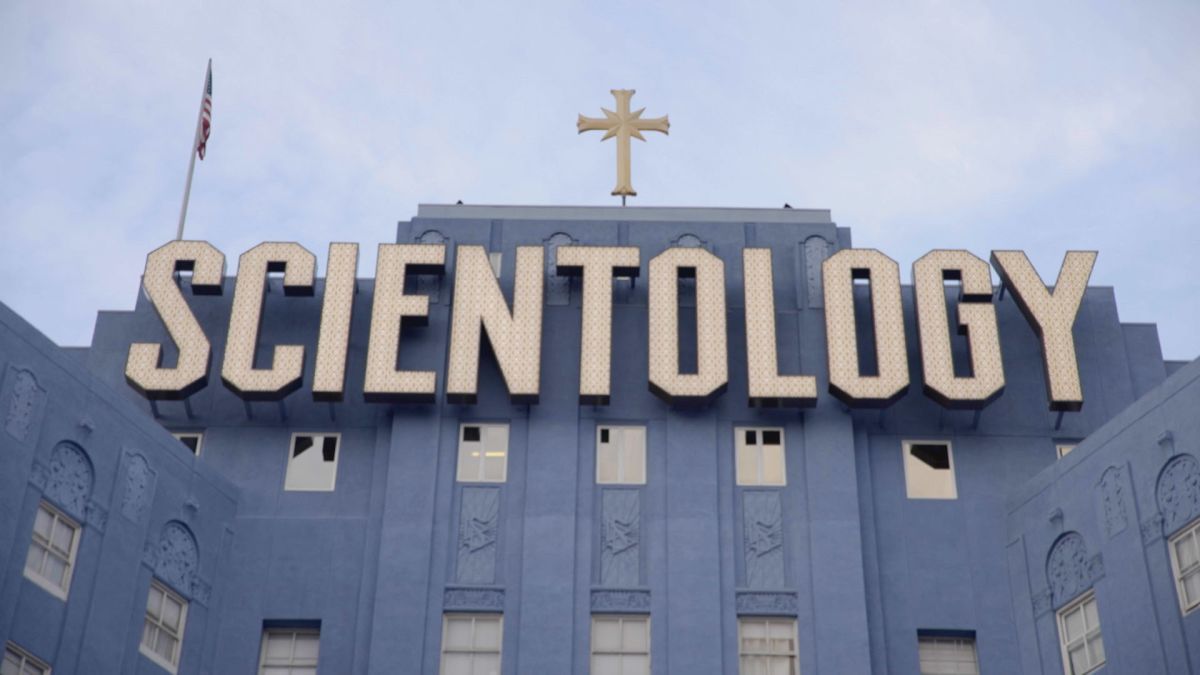 The episode that needs no introduction.  Tom Cruise, Travolta.... The gang is all here.  This is an episode about criminals and crooks. A cult that is operating freely all around the world!  Scientology is the absolute worst.
Thank you to our episode sponsor Mike Moore
Support us:  Patreon.com/brohiopodcast
Promos:  Bloody Murder Podcast and The Maximum Effort Podcast
Sponsor: BlueChew.com PROMO CODE "BROHIO"